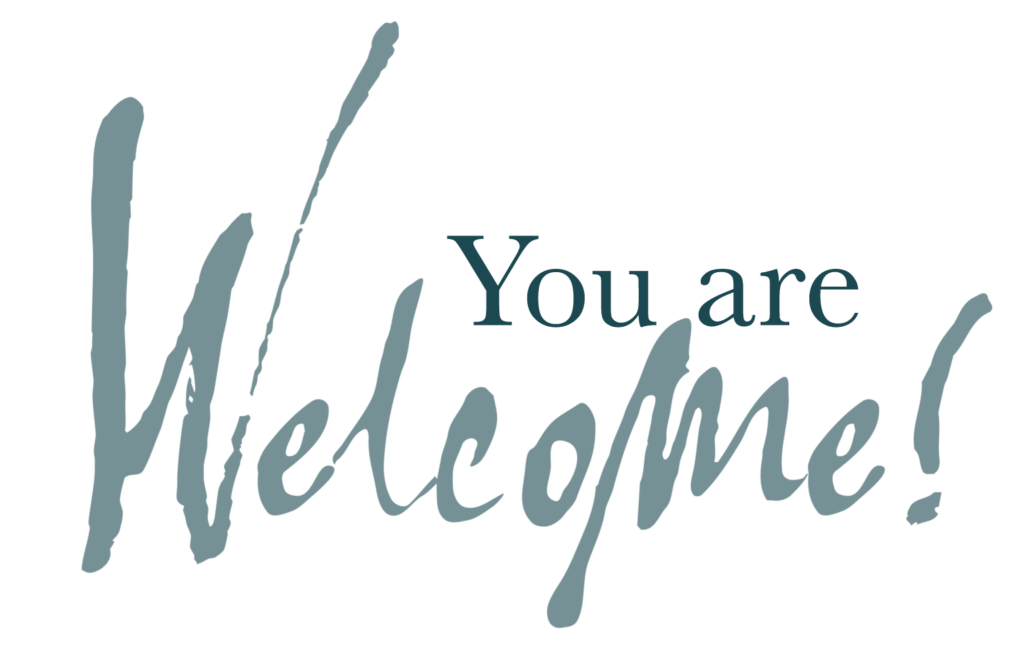 At Singsaas Church, we stand upon the absolute truth of God's Word, we unapologetically follow Jesus Christ, and we sacrificially love one another.  We would love for you to come and discover God's Truth and Spiritually Grow with us.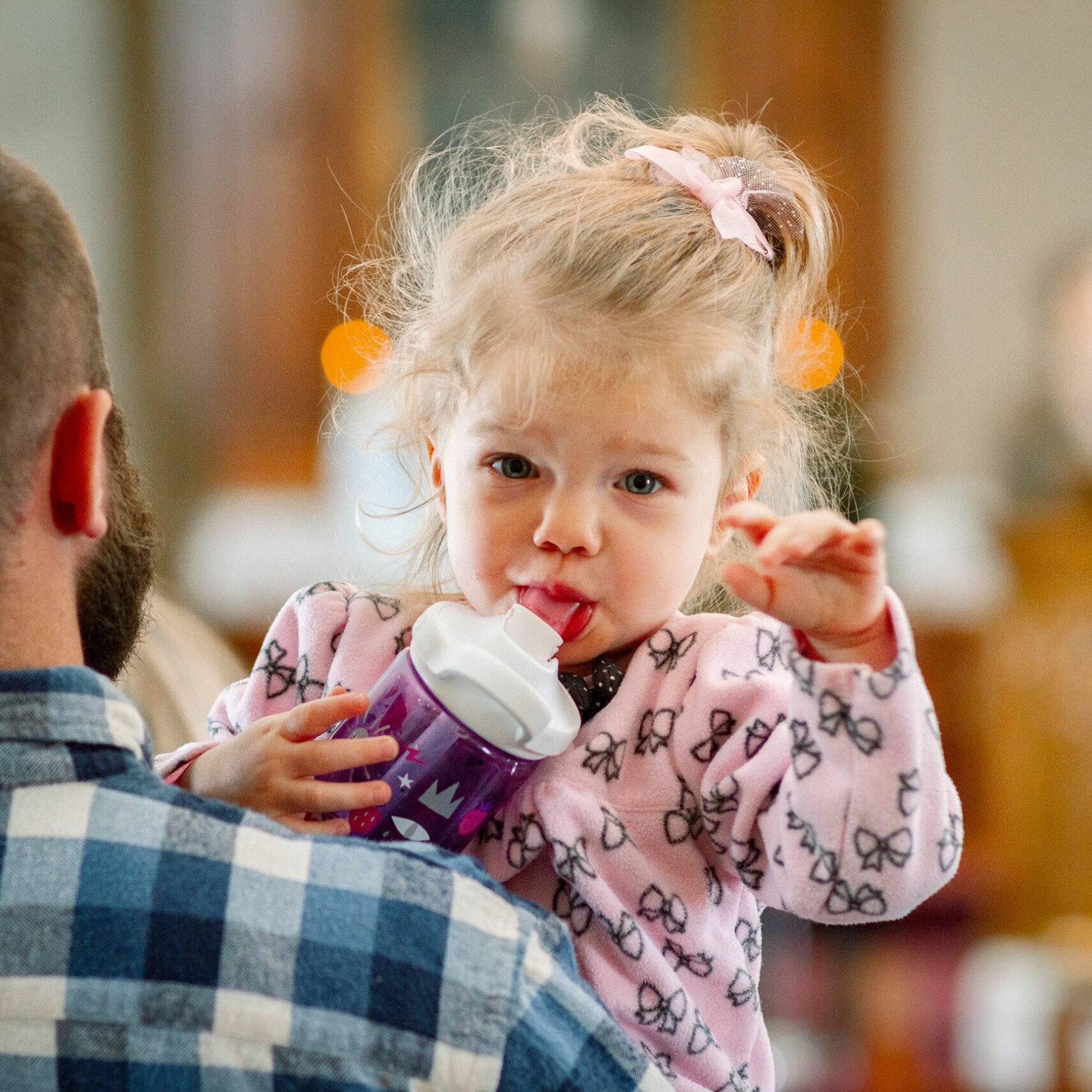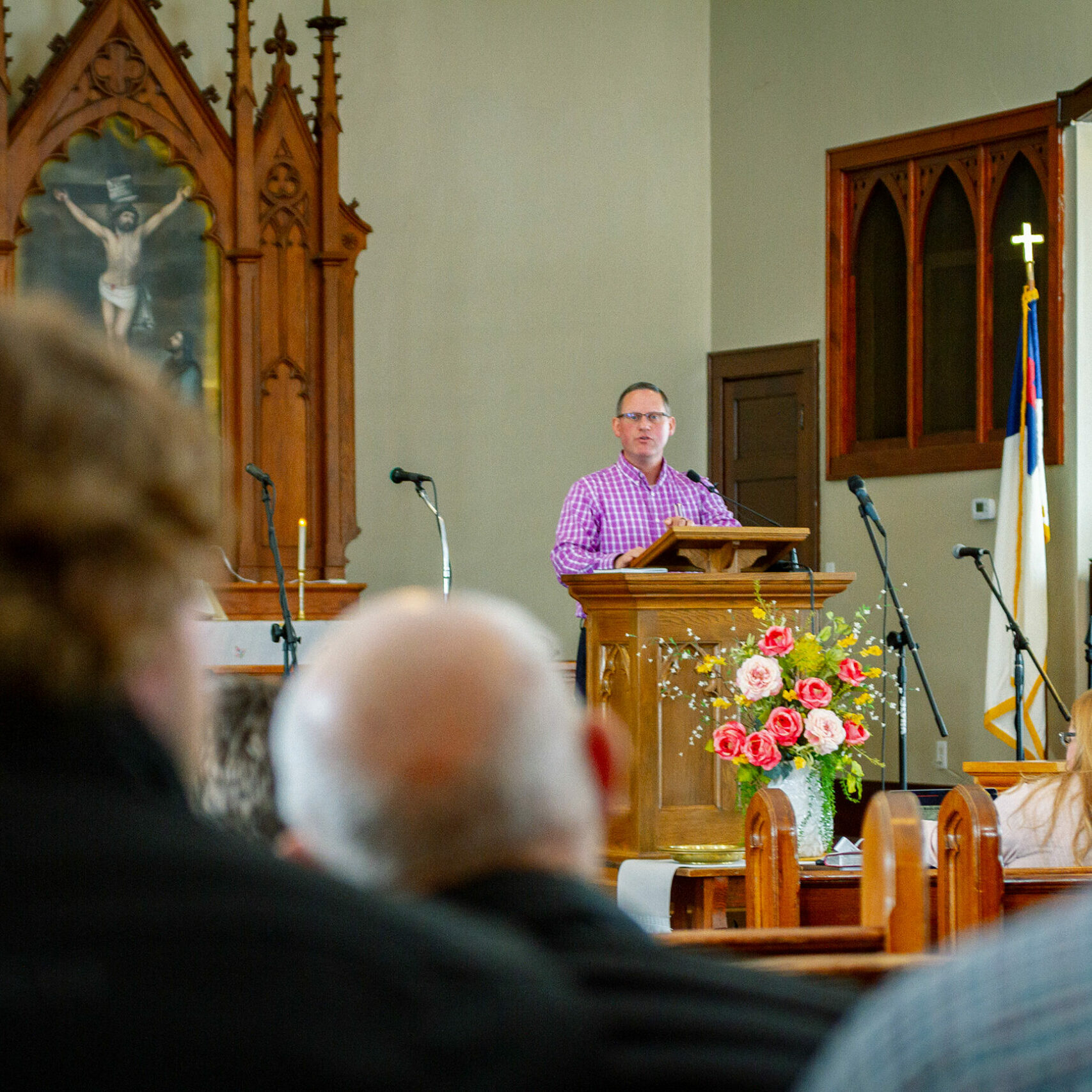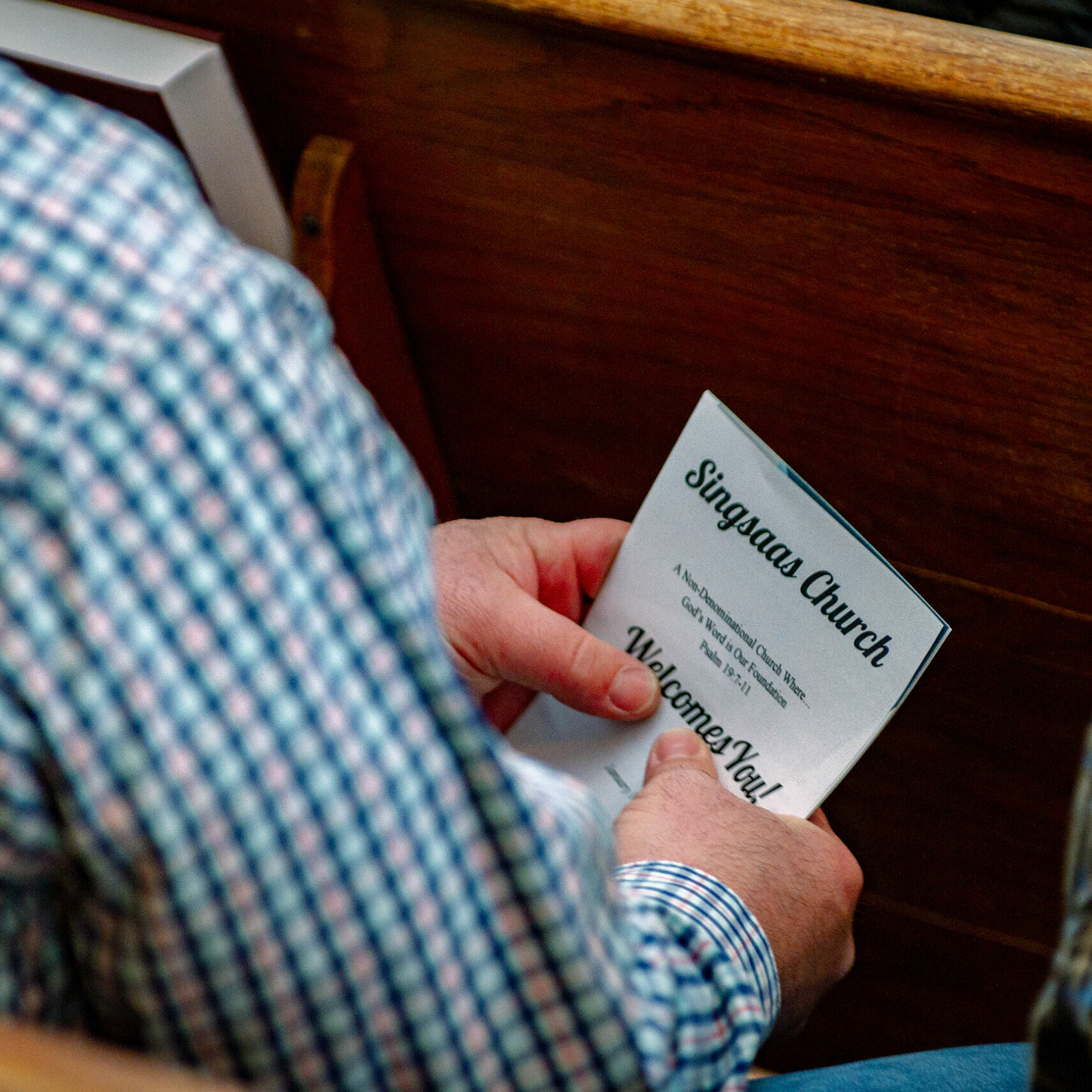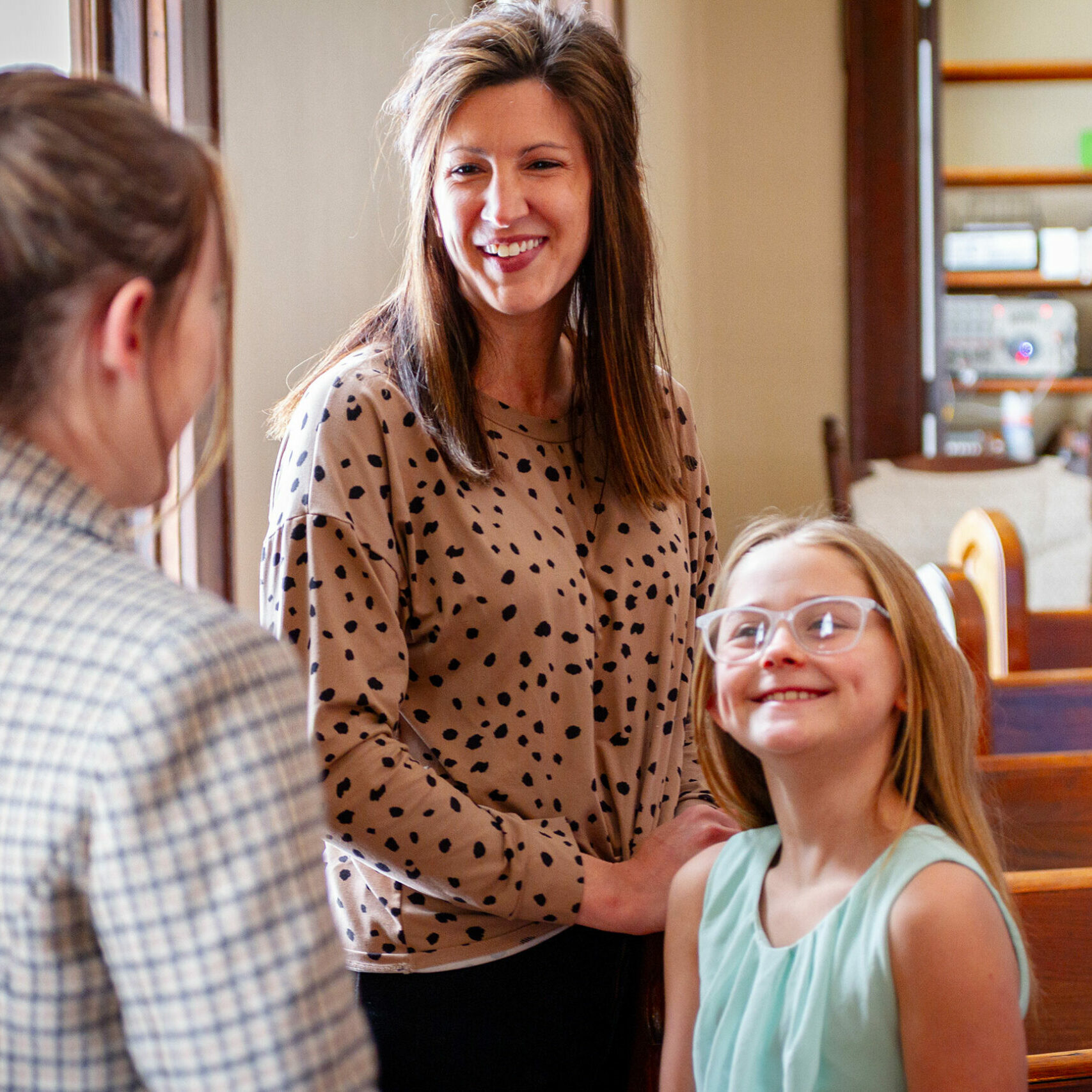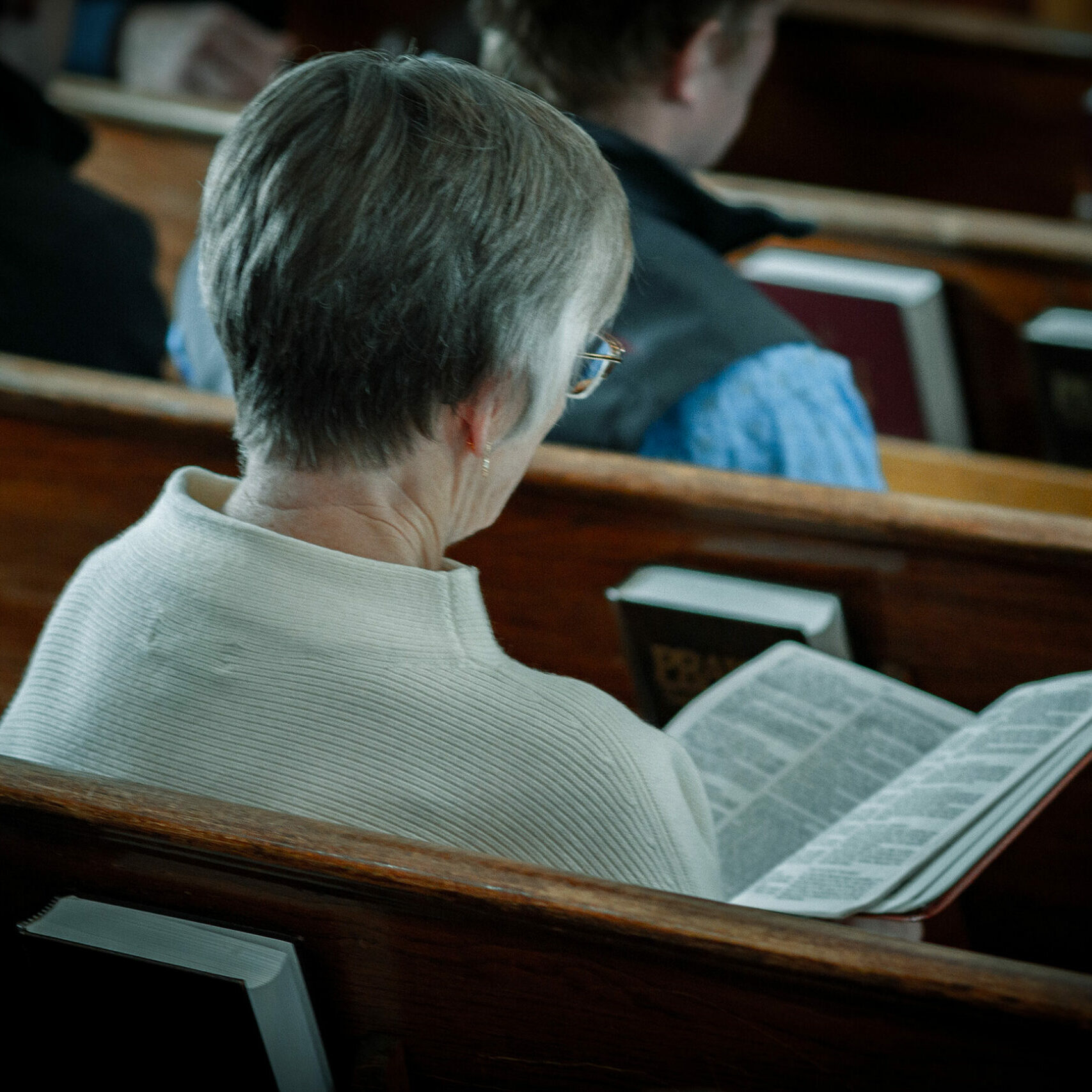 19715 487th Ave. Hendricks, MN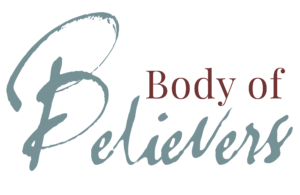 Singsaas Church is a diverse and growing body of Believers.  From young children to elderly adults, we believe that God can teach us from His Word, mature us in the Truth, and use us to further the Kingdom of God.  We are an Independent, Non-Denominational Church which simply means that we believe that God instituted the New Testament Local Church to be self-governing and obedient solely to the Word of God. Our 145+ year history continues to shape our congregation.  Singsaas Church was founded in 1874 by the Rev. Selling Eielsen, the first Norwegian pastor in America.  Eielsen helped form a Singsaas congregation that was independent and believed solely in the Word of God.  We have been a church that foregoes the ceremonious aspects of worship and focuses solely on the Truth of the Word of God.  This was true in 1874 and is absolutely true today!  Singsaas is one of the oldest continuously operating country churches in America and the Singsaas Cemetery has nearly 900 burials.  The church building was placed on the National Register of Historic Places in 2003.